2020 Holiday Donation Campaign - PSPB Staff Charity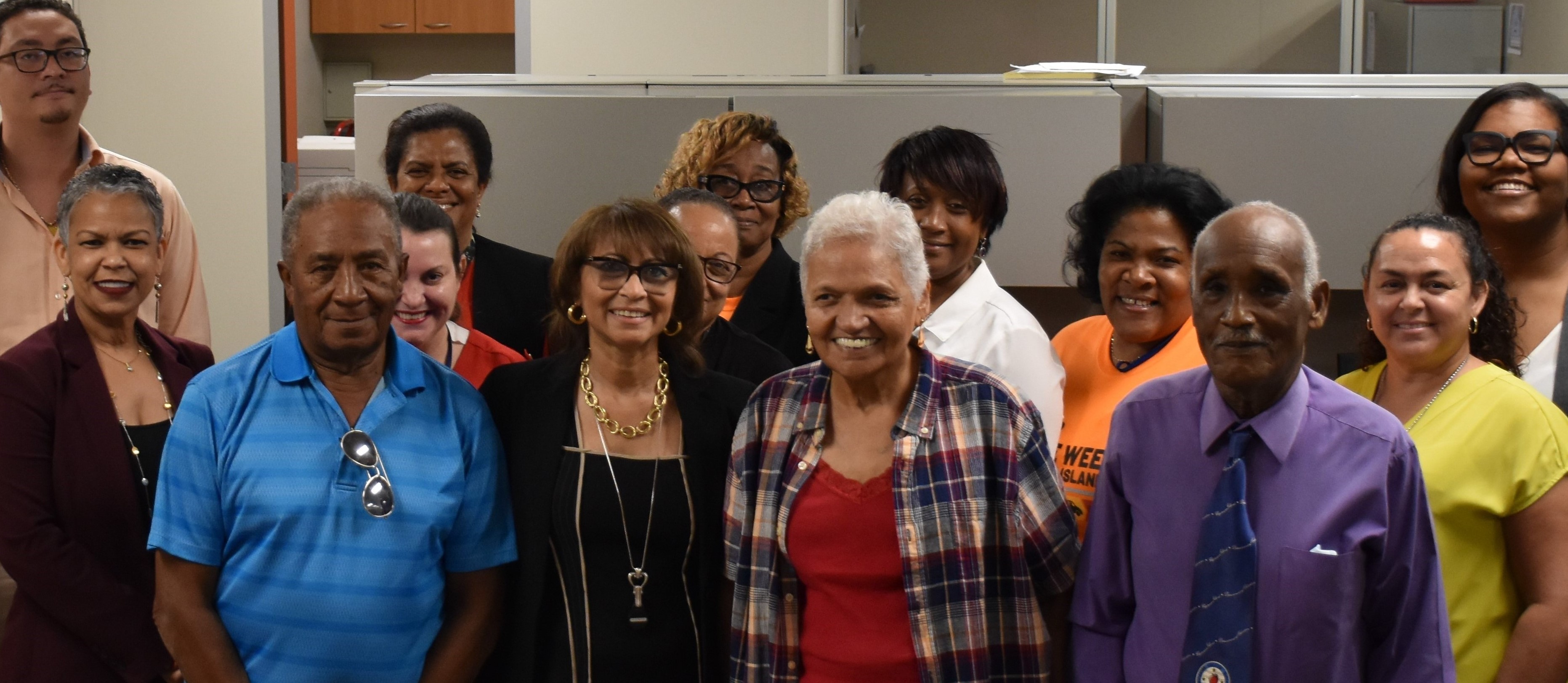 The Public Service Pensions Board Staff Charity is pleased to announce the five selected recipients of CI$1,000 from our 2020 Holiday Donation Campaign. The five recipients are:
Mr. Anthony Eastman
Ms. Florence Ebanks-Woodson
Ms. Starrie Scott
Ms. Naomi Fazio
Mr. Elio Lescay
The PSPB Staff Charity annually donates to local charities, causes and persons in need. For the 2020 holiday season, the PSPB staff decided to use their charity funds to select these five deserving pensioners who have now each received a CI$1,000 donation. The PSPB Staff Selection Committee was honoured to provide this award to the five recipients and we look forward to our ongoing efforts to donate to worthy individuals and causes moving forward.