Recognizing International Women's Day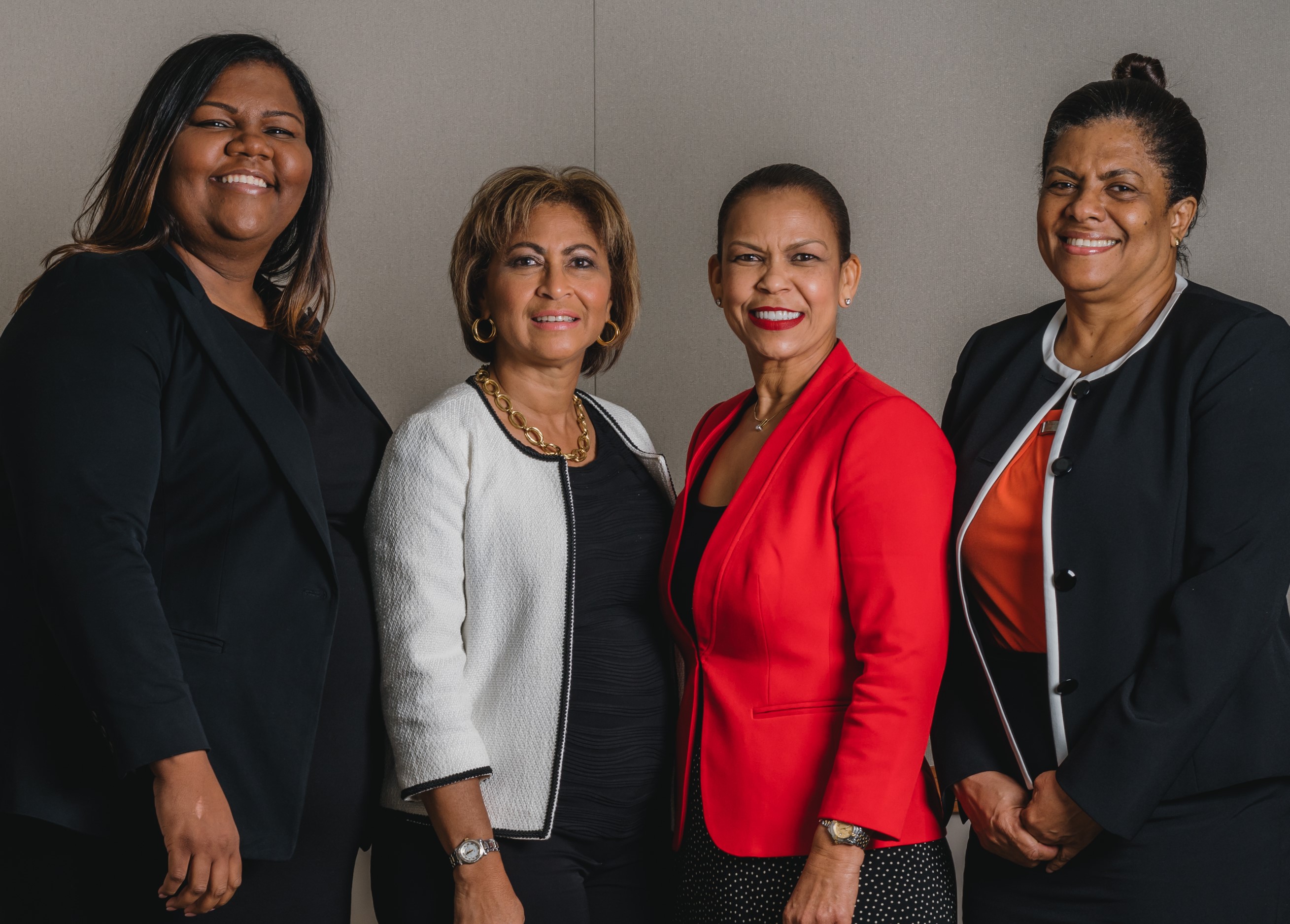 The PSPB is proud to mark today's celebration of International Women's Day by recognizing all of the leading women in the Cayman Islands, so many of whom are our active plan members and pensioners who have achieved incredible career and personal successes. Further, the PSPB also acknowledges all of the professional and leadership of women within our own organization as the PSPB is led by women at the top and has female leaders in 67% of senior management roles throughout our Authority.
The PSPB is proud to have two women who are prominent leaders within the Cayman Islands as our Board Chair (Mrs. Sheree Ebanks) and our Chief Executive Officer (Mrs. Jewel Evans Lindsey). In addition, three of the other major senior leadership roles are held by women, including the positions of Chief Operating Officer (Ms. Ledra Lawrence), Chief Financial Officer (Ms. Faith Wright) and Chief Human Resources Officer (Ms. Angella Bent-Thomas).
Beyond the leadership, the PSPB relies on professional positions throughout our organization and the entire organization is comprised of over 80% women in all position.
So as today marks International Women's Day in world, the PSPB is not only honoured to employ so many important women, but it is a true distinction to administer the benefits of so many pensioners and current public servants who have demonstrated leadership while serving the people of the Cayman Islands.